We are entering a new age of tech revolution. The Internet Of Things is expanding, the integration of AI is becoming almost imperative and the way people are connecting and communicating is more complex. Customers have less time, more information and are interacting on platforms that give them information instantly.
Millennials, such as myself, make up the largest, most diverse generation in the world. We are digital natives, from the Amstrad to the Xbox. We are the first generation to grow up with smartphones, to have the world at our fingertips from a young age. We have come to expect the best service from the customer experience that brands provide and often demand real time responses. Around 70% of millennials say that the most important thing a business can do, is value their time. 25% of those expect a response within ten minutes to a social media customer query, and that number jumps to over 30% when they reach out to customer service via text message*.
Meeting this expectation requires a dynamic customer journey, with a service mix of 24-hour availability via contact centres, mobile chat/messenger and digital chat agents. It is also met by giving front-line agents authority and the requisite skills and supporting technologies to resolve issues quickly.
So how are businesses able to keep up with the ever-rising demands in CX?
The key? Keep us happy.
This sounds simple enough, but we're a demanding bunch! We want businesses to face the challenge of streamlining communications to make things as simple, clear and as efficient as possible for customers. The UI on social media apps and challenger banks are great examples of how communication and easy-to-use technology has become a part of every-day life.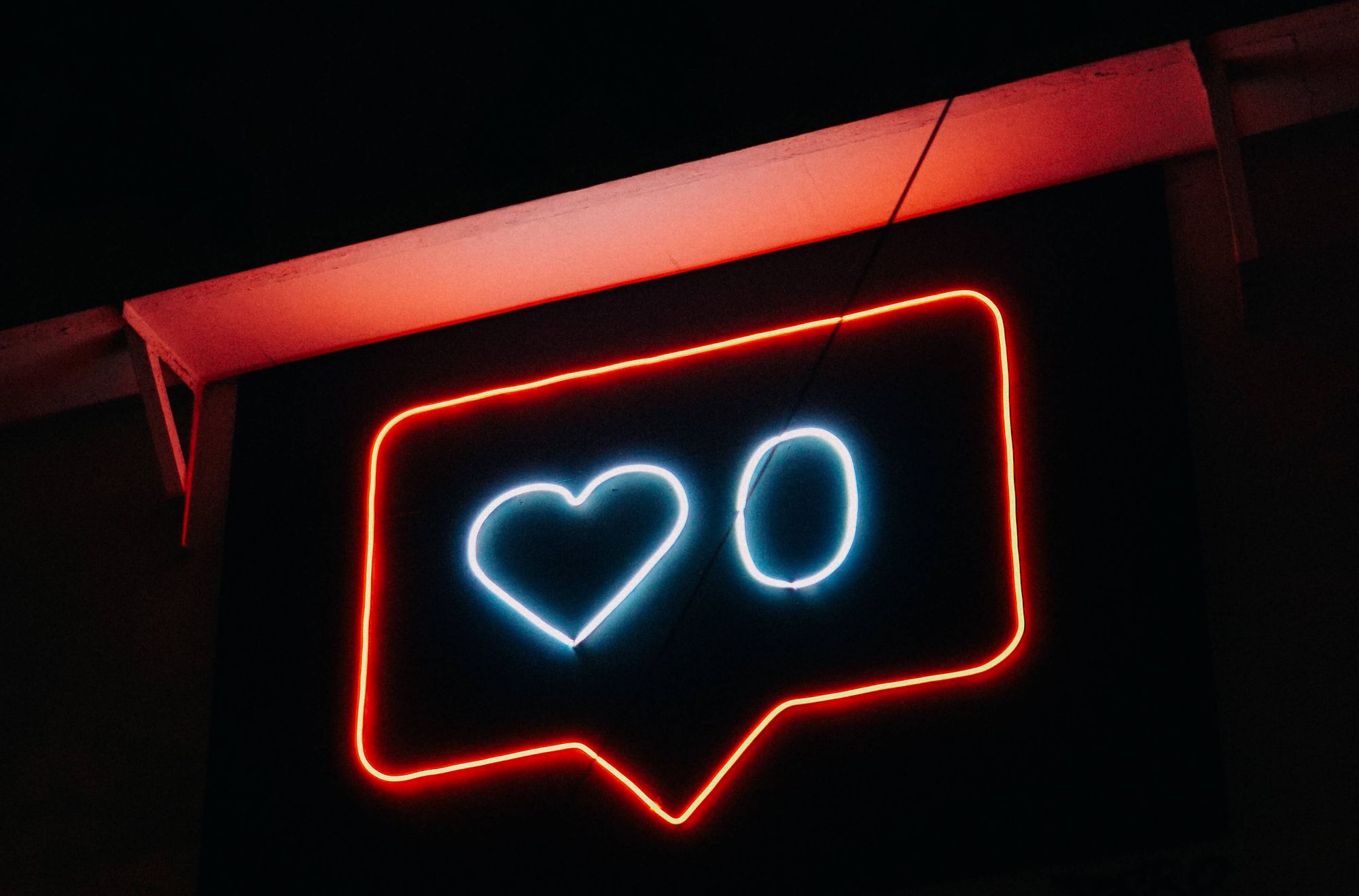 How do they do this effectively?
Keep a consistent tone of voice, in line with their brand values
Respond quickly to customer interactions
Manage inbound customer data
Ensure their workforce is happy
Get the right work, to the right person, at the right time
I am lucky to be on both sides of the coin; not only can I see things from the millennial view, but my job opens up the entire world of CX and machine learning, where I am able to utilise my empathy and knowledge and help advise the right technology, product or service to best tackle business challenges.
It all comes down to how we use technology to support the incoming demands and needs of customers; now get ready for my plug of course! At Lokulus, we can make your lives easier. Our products, Pulse and Spectra are the gateway to improved customer interactions, with unique automated workflows underpinning many successes we have bought to our clients. (thank you!)
Here are the top 2 key things to consider for your business with the Millennial customer in mind.
1 – Empower your agents, empower your customer
Millennials now account for the majority generation in the workforce. They are both the consumer and the employee. As seen in the recent Forrester report, 'The Three Customer Service Megatrends',
"Generational differences are real, and the younger agent talent pool has new expectations for work. They value authenticity, and a work-life balance. They seek collaboration and technology to make them more productive. They want their work to make an impact — on the customer and their company."
With every generation, there are new requirements and needs, and be it the customer or the agent; these guys know what they want!
Authenticity, collaboration and meaning are essential to provide your workforce. By giving agents/reps the ability to make an informed decision, it reduces the likelihood of redirecting customers, (which can be frustrating for us!). This agent accountability will also increase your customer's satisfaction. Imagine being able to interact with your customers in a quick, efficient and meaningful way, that promotes your brand, with your voice, empowered by AI.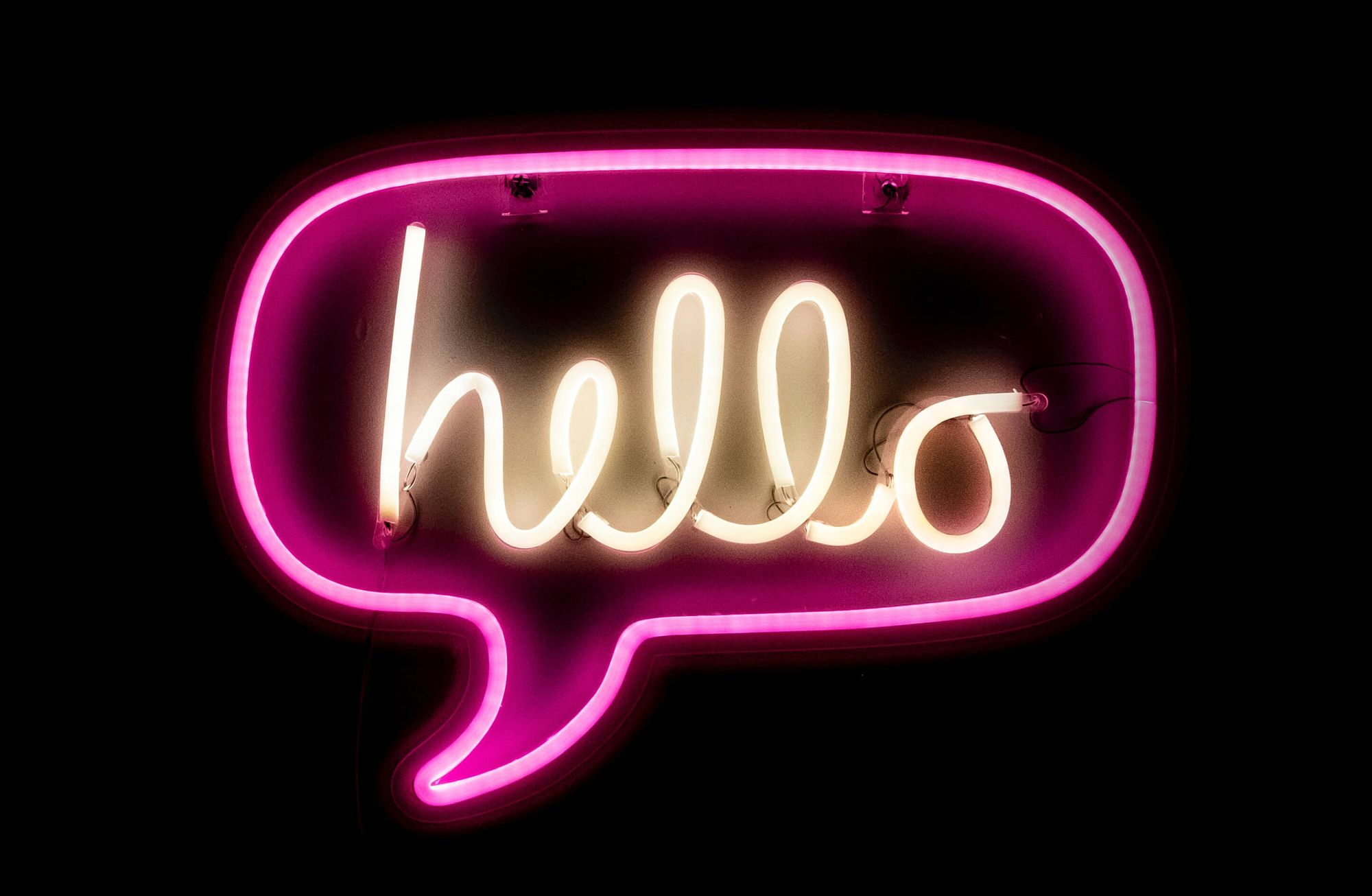 In a Harvard Business Review article, it was stated that,
"The clear answer to these challenges is to empower reps to make exceptions in order to solve the customer's problem but changing service organization culture and policies can be a long journey. In the meantime, equipping reps with language techniques to reduce customer effort, even if they can't make exceptions, can lead to better outcomes. "
Altering the language that agents/reps use can have a hugely positive effect on reducing the frustration levels of customers. The feature is able to give managers the ability to define keywords, which can escalate a complaint or make sure an agent/reps language is in keeping with your companies brand. When you have more control of the language and the types of response customers receive, the better and more consistent experience for your customers. The Harvard Business Review article suggests that:
"advocacy language reduced customer effort by as much as 77%."
This is a big percentage and cannot be taken lightly.
2 – Business Optimisation With AI
Let's talk about repeat business. Keeping us millennials loyal, is hard, but once we are committed, we rarely move away from the trust and service we come to know and love. Across all industries there is a huge transformation taking place in understanding the value of this, and the Customer Satisfaction scores (CSAT scores) are a great indication of how you are fairing in your customers mind's eye.
"Contact center metrics include a mix of cost, satisfaction, revenue, and compliance measures. As AI and automation penetrate the contact center, they optimize cost and compliance structures, allowing organizations to focus on quality of service and revenue activities. "
There's no doubt about it - implementing AI will ensure your employees are more productive and retain a great legacy service. It will also be less likely that your employees leave due to their own happiness levels, and onboarding them will become easier, through knowledge bases and Audit Trails.
Final Thought
Now is the opportunity to adapt and grow your customer service. It's time for re-evaluating culture and infrastructure, realising the true potential of new technologies, and connecting with people in more valuble ways.
Understandably, a complete cultural shift can be hard, even daunting to implement; it may seem easier to focus on fighting the small fires in the short-term. However, there is value in taking a step back, assessing the landscape that surrounds us and focus on long-term goals, such as implementing new software. If businesses can adapt to the new technologies available, success is not far away.
More time for the important interactions, more autonomy, better communicaiton, more happiness, more satisfaction. It's time to make life easier for customers and for your agents, and when technology makes lives easier, I'm all for it.
Imagine you can direct your customers to the agent most affiliated to their cohort who talks their language, imagine being able to interact with your customers in a quick, efficient and meaningful way that promotes your brand, with your voice, all empowered by AI. Get in touch with me directly or one of my colleagues here to discover how Lokulus can do this, and much more for your business.
Thank you
Hugo
Referenced articles  
*The Three Customer Service Megatrends In 2020: Fuse AI And Agents To Drive Better Experiences Vision: The Contact Centers For Customer Service Playbook
by Kate Leggett January 14, 2020 | Updated: March 19, 2020 Forrester Report.
*https://www.entrepreneur.com/article/250609
*https://www.prnewswire.com/news-releases/deskcom-research-uncovers-what-millennials-expect-from-customer-service-300104673.html
*https://www.uctoday.com/contact-centre/gen-z-and-millennials-drive-cx-into-the-future/